Glen Lake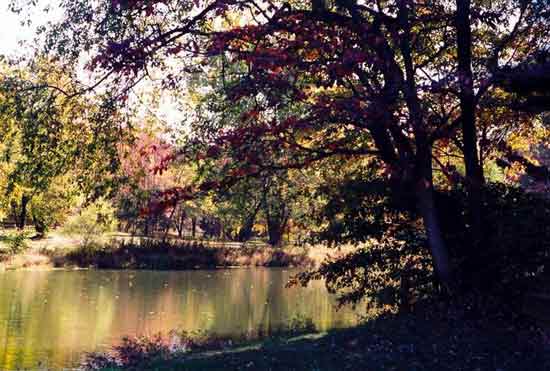 Statement of Purpose
To provide a means to improve water quality, habitat, and natural viability of the Glen Lake area.
To re-establish the environmental integrity, and harmonize it with the recreational potential of the lake and woodlands.
To accomplish this, a non-profit organization has been formed. Known as the Woodbury Heights Lake Association, this organization shall also serve to:
1. Establish Committees for raising funds, researching grants, performing construction, maintenance, and solving environmental problems.
2. Act as a source of educational materials and information about the environment, and providing it to local schools and residents.
3. Act as a conduit to inform residents of our programs and efforts.
4. Respond to the needs of the community, and work with local government, agencies and commissions to accomplish them.