1930 Easter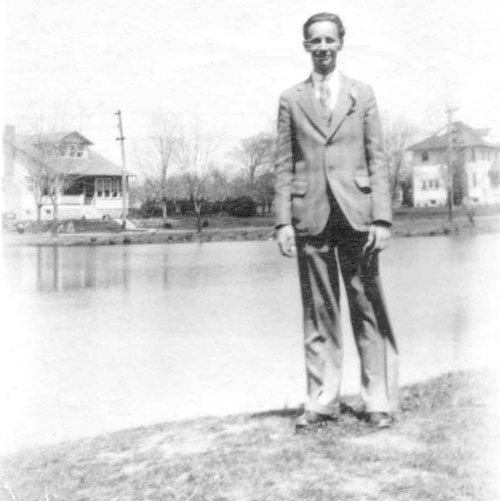 Harry Fleisch standing in front of Walnut Ave. and future Gateway location in background
1930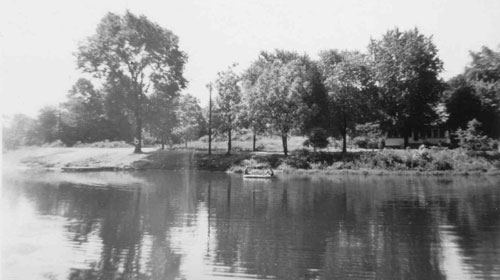 Beach, wall area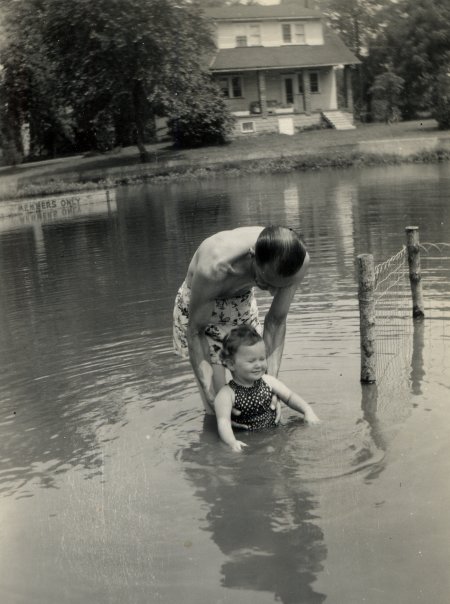 Maggie and her dad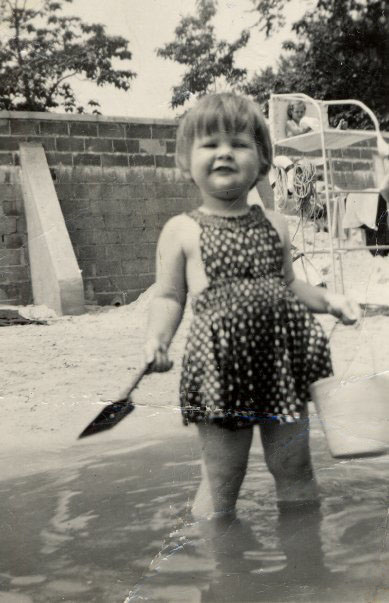 Playing on the beach
1956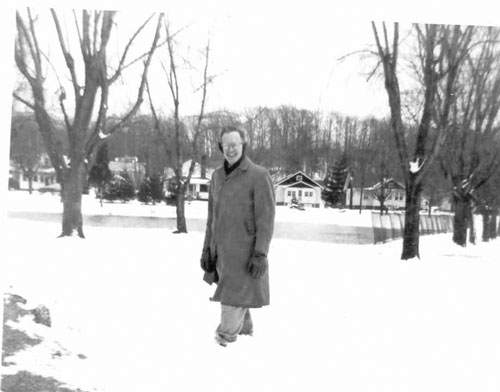 1956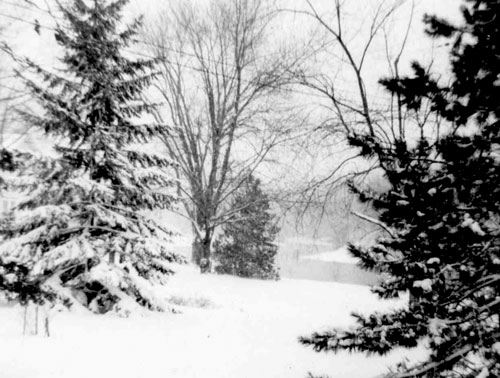 Can you see the sliding board and dock?
1960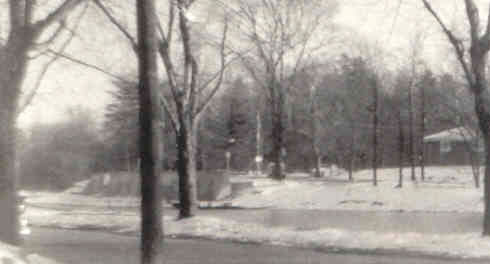 Beach, wall area.
1977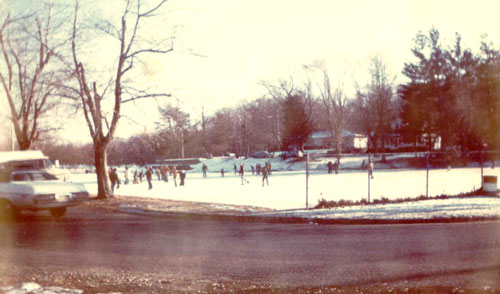 1960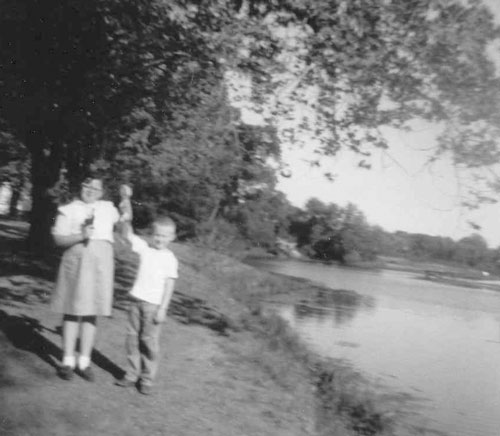 1959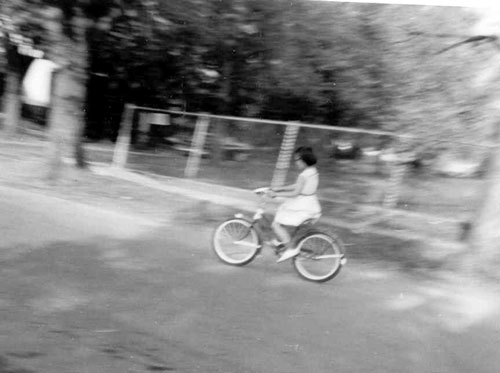 1956 May Fair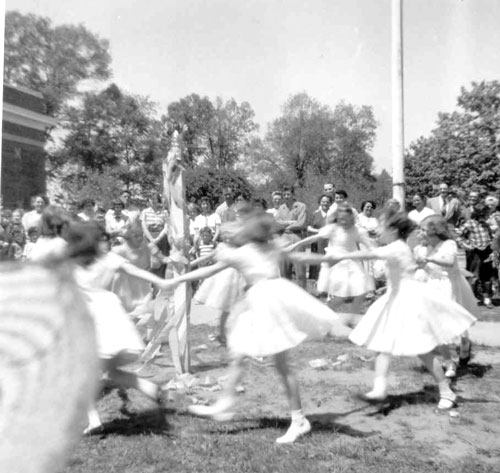 Woodbury Heights School
1956 May Fair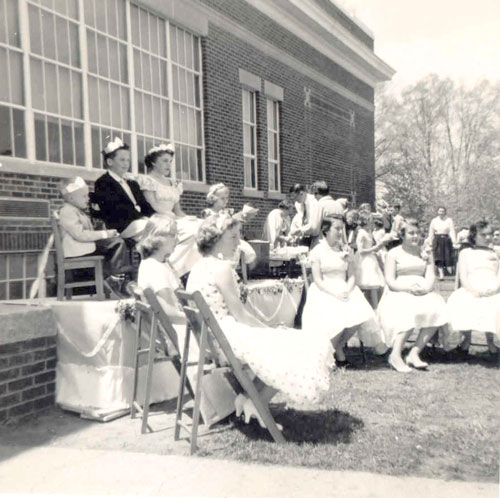 King and Queen and Court
1956 May Fair Tom McEwen- King, Pat Gill- Queen. Court: Vivian Knapp, Elizabeth Trocolli, Ruth Anne Geisinger, Janice Sharp and ?
1956 Class picture at the May Fair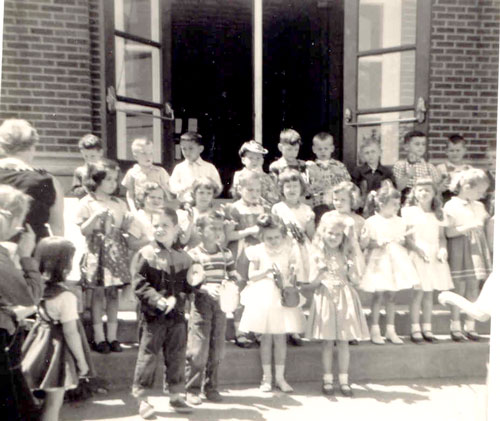 I need some help with names here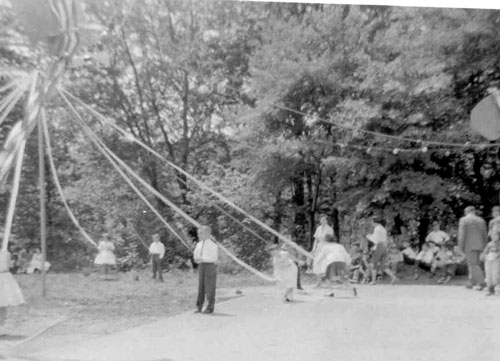 Maypole Dance
1955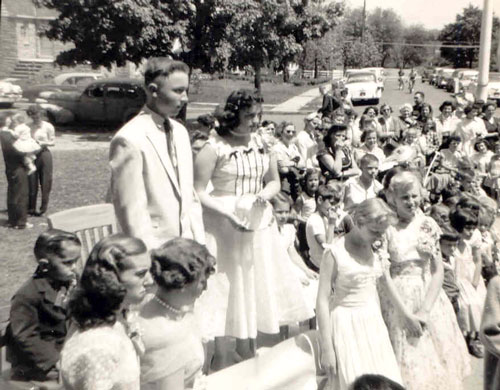 1955 May Fair Ray Clifford- King, Shirley Reim- Queen. Court: Gary Graham, Florence Wachter, Rosemary Goss, Betty Holmstrom and ?